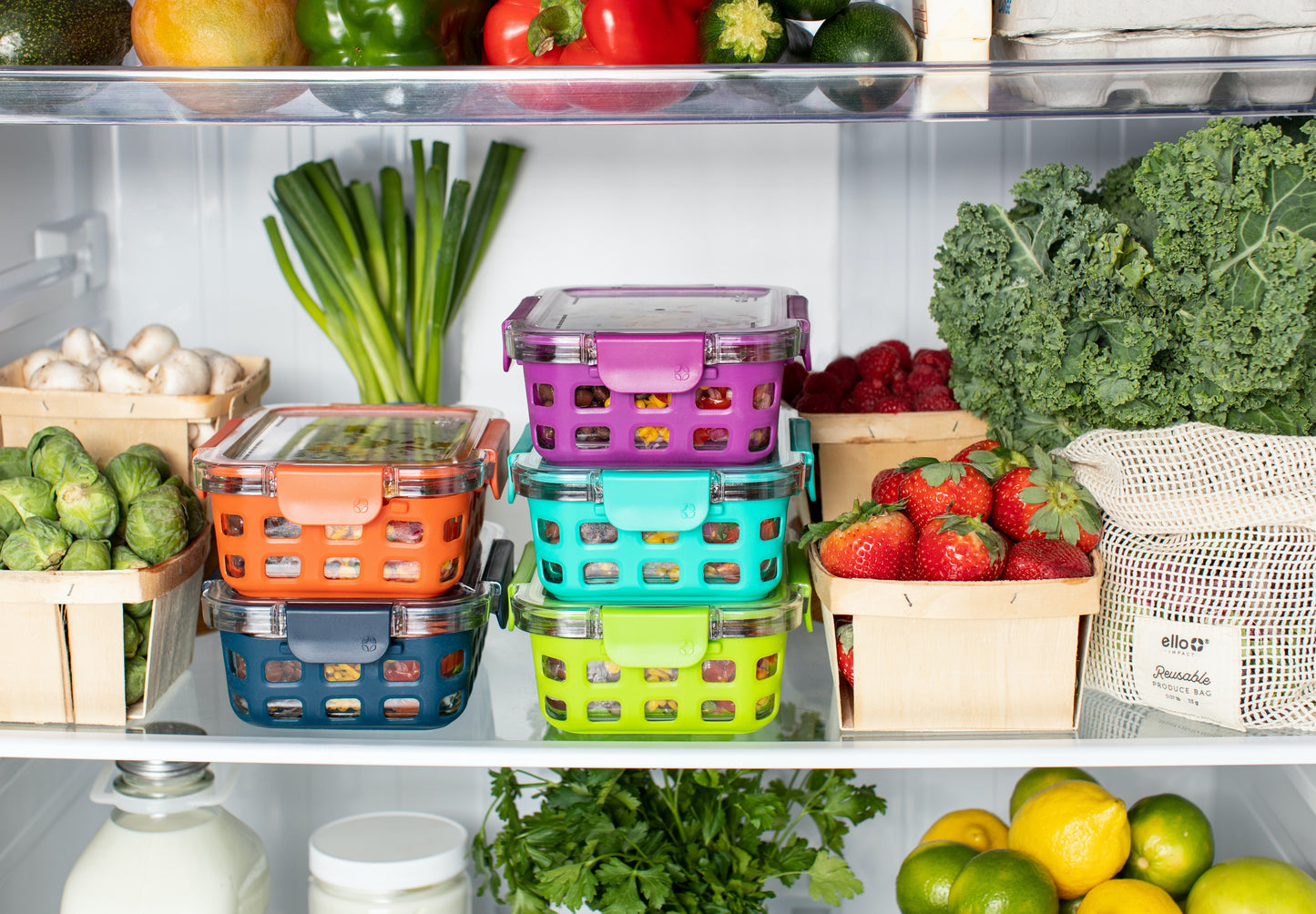 Having food go to waste is frustrating. Not only does it waste money, but it also does not feel great throwing food away. Here are a couple of ways to help reduce food waste:
Take Inventory
One of the first steps to eliminating food waste is only buying what you need. Buying groceries online is helpful because you can add items to your cart while in your kitchen, taking inventory of what you already have.
Make a Meal Plan
Meal planning asks the "what's for dinner" question once for the whole week, instead of every night, and then shopping for and prepping the ingredients before cooking. This can eliminate buying too much or too little for the week. 
Use your Freezer
Freezing food can be a lifesaver when it comes to minimizing food waste. We freeze meals regularly when food is about to go to waste. For example, romaine lettuce, berries, and avocados can be frozen and turned into smoothies. Don't forget to label and date everything you put into your freezer!
Compost Unused Scraps
Composting food scraps can help reduce food waste significantly. Composting food and yard scraps can help you reduce your household's landfill-bound waste by 60%, which cuts down on the cost of garbage pickup services and enables you to reduce your carbon footprint.
Remember that no one is perfect; sometimes, food can go to waste. If you have food you aren't using that has not gone to waste, consider donating to your local food bank or shelter. 
We hope these tips help!