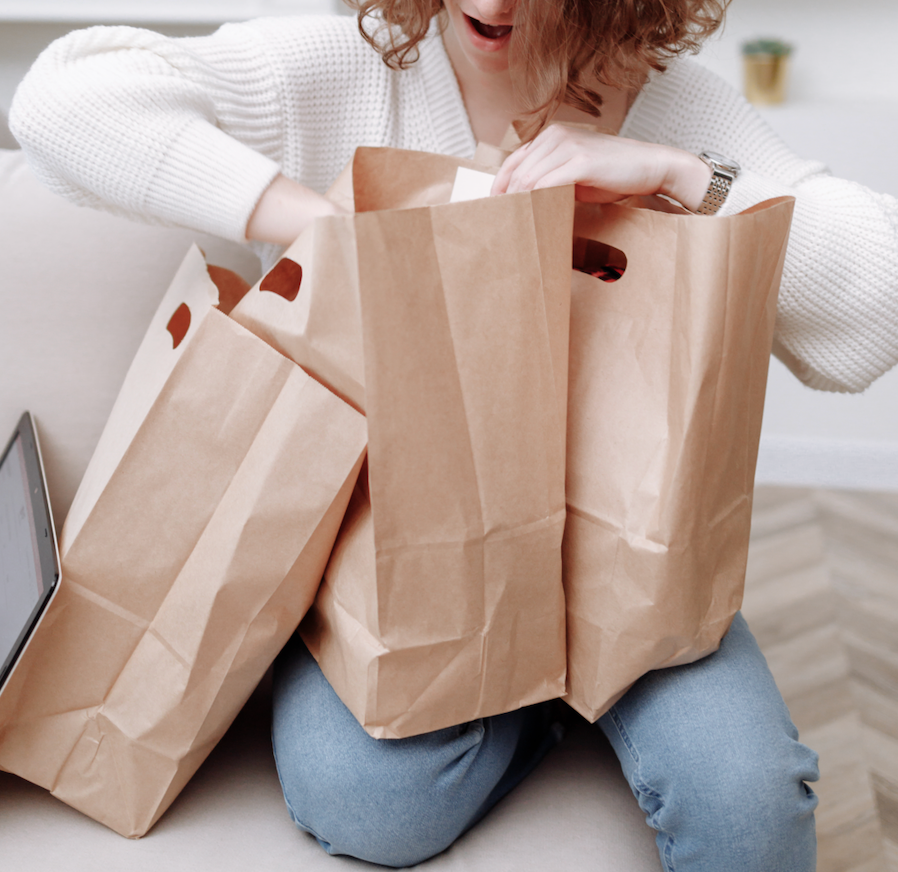 Grocery delivery services have been around for a while, but how do you know you're getting the best products? With Farmers on Duty, we only carry the freshest produce and cleanest products to ensure your meals are always delicious and healthy! 
Where does Farmers On Duty deliver?
We deliver to Squamish, Whistler and now the Vancouver area Monday-Friday!
Orders in the Squamish area made before 2:00 PM will be delivered that same day between 9:00 AM and 6:00 PM, while orders placed after 2:00 PM will be delivered the next day. 
Orders placed by midnight for Whistler and Vancouver will be delivered between 9:00 AM and 9:00 PM the next day.
Why order online from Farmers On Duty?
Farmers on Duty is a family-operated business specializing in fresh and organic products. We love supporting small local businesses and always have great deals for our pantry items and organic produce. We even offer organic weekly family boxes and citrus box deals.
What does Farmers On Duty offer? 
Farmers on Duty is an excellent market for fresh and organic produce, organic and vegan pantry items, plant-based proteins, organic dairy and non-dairy products and organic free-range eggs. We also offer the best cat and dog products for your pets because we know how much you love them. Basically, we're a great place to get your vegan pantry staples, organic foods and all the other great additions you need for your delicious vegetarian and vegan recipes.
What are the benefits of ordering from Farmers On Duty?
When you sign up, you can get 15% off your first order with the code: HIFARMERS. We're also now offering a unique rewards program to show all of our customers how much we value your support! You can earn points with every purchase, every referral and each birthday and redeem them to save on future purchases and orders. 
How do I order from Farmers on Duty?
It's so easy to order from us! Visit our website, fill your shopping cart with all the items you want, go to checkout and fill out the information required, and we'll do the rest!
We can't wait to make your day easier with our quick and easy delivery system. Visit our website to see all the products we offer, and follow us on Instagram to stay up-to-date with all our deals.