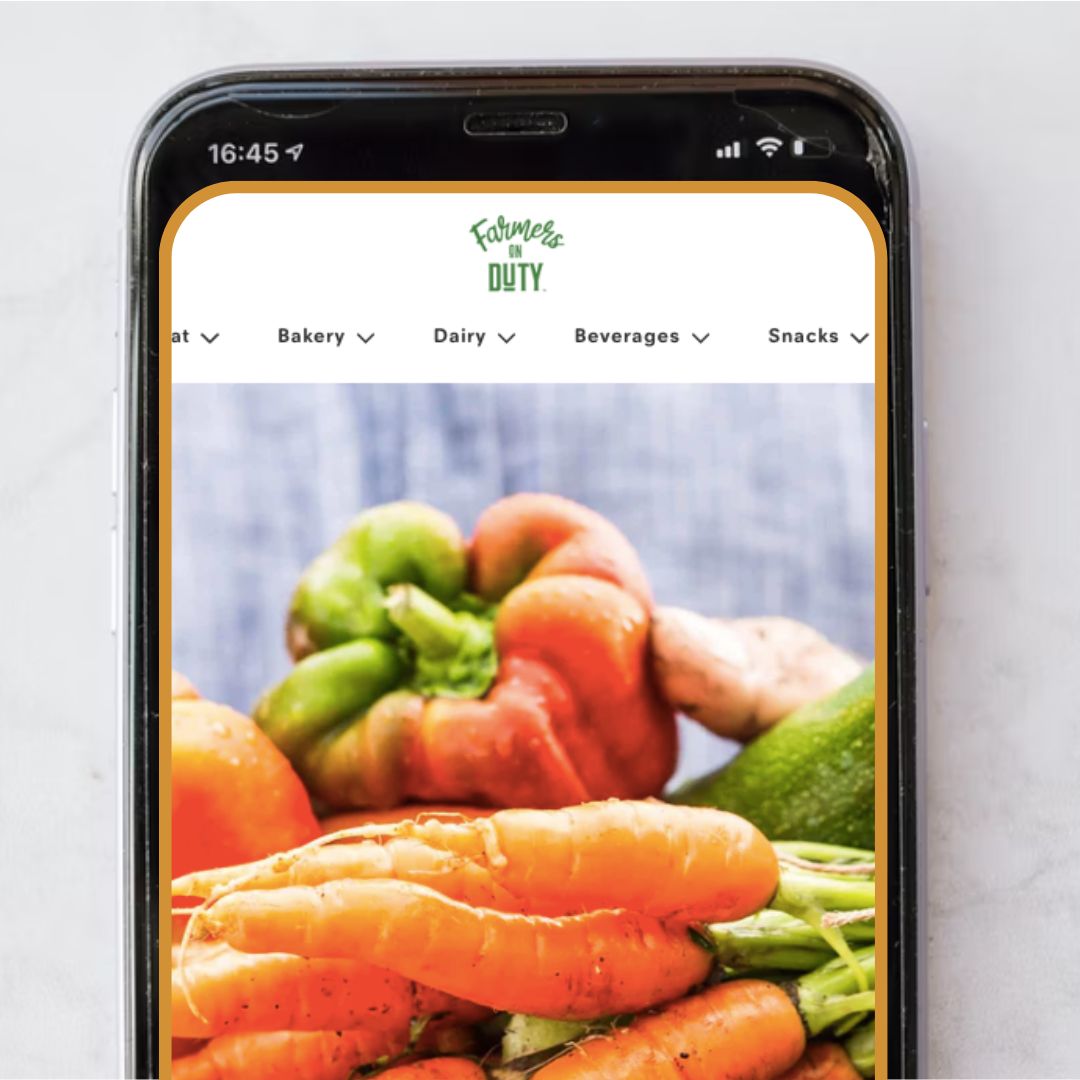 Going to the grocery store is old news. By using Farmers on Duty's online grocery system and delivery services, you will be delivered fresh and high-quality products with just a few clicks.  
Benefits of Online Grocery Shopping 
There are many benefits of online grocery shopping; here are a few that we love the most:
No More Long Lines
When you are shopping at the grocery store during peak hours, it's tough to have a relaxing experience. This can also lead to standing in lines for long periods. With online grocery shopping, we can help you skip the line to have more time to do the things you love. 
Saves Time
Shopping in a supermarket where you need to search all around to find the product you need consumes a lot of time. Our delivery services also help save you time because your groceries will be delivered right to your door. 
No More Parking Headaches
We all know the parking lots in town are busy, especially during peak grocery shopping hours. You don't need to worry about parking headaches when you shop online.
Fresh and Quality Product Assurance
You will get the fresh products delivered to your doorstep just with a few clicks with us. Before your order goes out the door, we ensure all our products are in perfect shape and hand-picked with love.
If you haven't tried online grocery shopping, give us a try. You might never go back to the grocery store!